Minggu kemarin, iseng ajak Kay berenang, kebetulan oom Kiting ikutan, jadi ada foto shoot deh.
Cuma mau pamer sie...abis anak bunda cantik banget, hehehe...ada-ada aja ya Bunda :).
Ini beberapa foto yang di ambil ama oom Kiting, yang ternyata setelah liat soft-file-nya banyak banget deh hasilnya. Masa dalam waktu ga sampe setengah jam Kay di foto hasil-nya ada sekitar 150 jepretan, serasa foto model beneran deh anak Bunda [sebenernya sie kayaknya Kay ngga ngeh juga, abis dia bergerak natural aja, Bunda-nya aja kaget campur bangga liat hasil-nya].
Ok deh... without furtherado, here I present to you, my lovely daughter Callista Puti Ulung :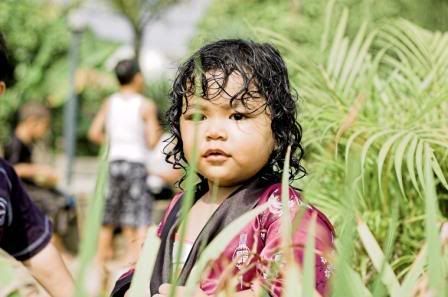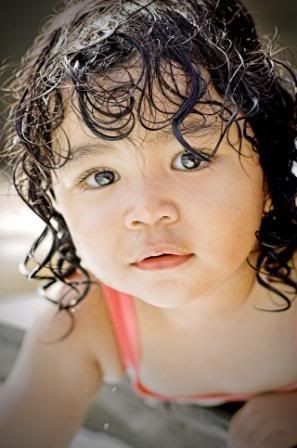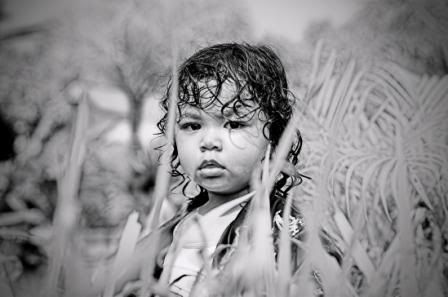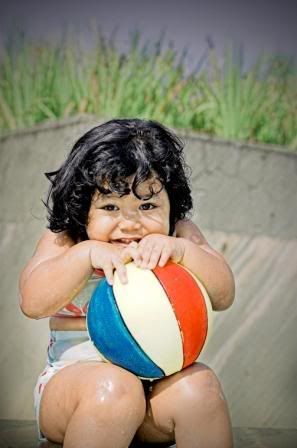 So, what do you think?...Isn't she lovely and beautiful?...
Hehehe..harap maklum aja ya...emaknya yang ngomong, jadi ya agak2 narsis gitu.
Ok..please kasih comment dong....tentang cantiknya anak bunda [halah!!]...